Services & Rates
Theraputic Massage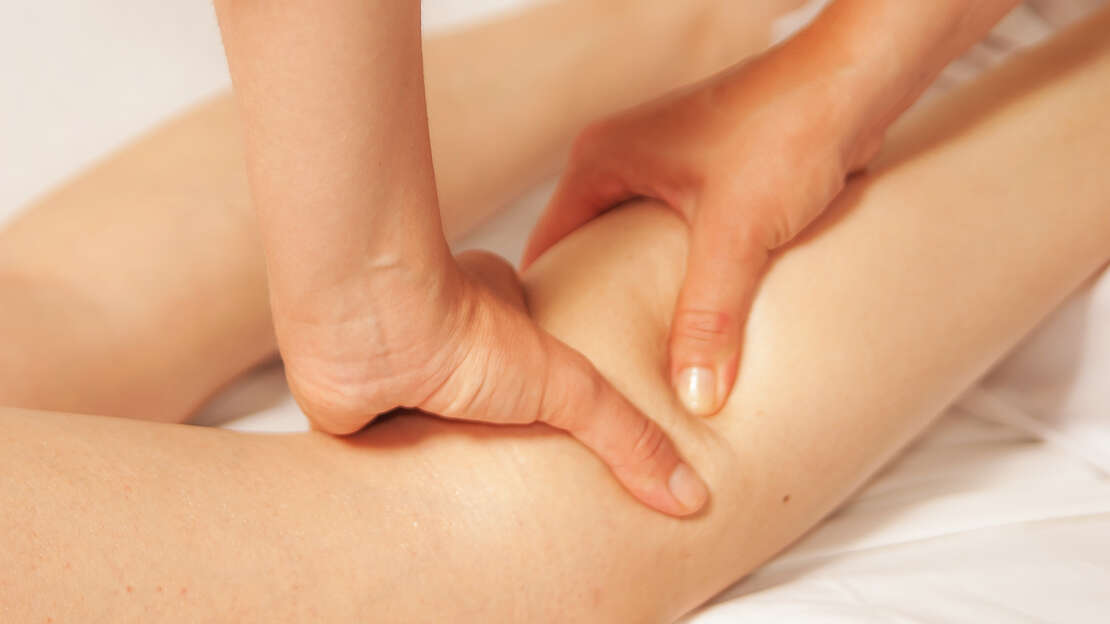 Therapeutic massage is an unique combination of Amber Tree's own making of Neuromuscular therapy, Ortho-Bionomy, and Thai massage. Using a combination of these techniques we are able to facilitate increased blood flow, range of motion, and decreases in pain and stiffness.
Prenatal Massage
Prenatal Massage is a style of bodywork designed specifically for pregnant women. Pregnancy is a time when a woman's body endures tremendous stress due to dramatic physical and emotional changes. Using various techniques specially developed for the expecting mother, Pregnancy Massage helps release the pain and discomfort experienced throughout pregnancy. The benefits are profound, including emotional support, the relief of joint pain due to extra weight and postural imbalance, and improved breathing and relaxation.
Swedish Massage
Swedish Massage is a very relaxing and therapeutic style of bodywork. It combines oils or lotion with an array of strokes such as rolling, kneading, and percussion to help the body improve its circulation. The benefits of this type of bodywork are wide-ranging and include relief from aches and pains, decreased stress levels in the body, enhanced mental clarity, improved appearance, and greater flexibility.
Kinesio Taping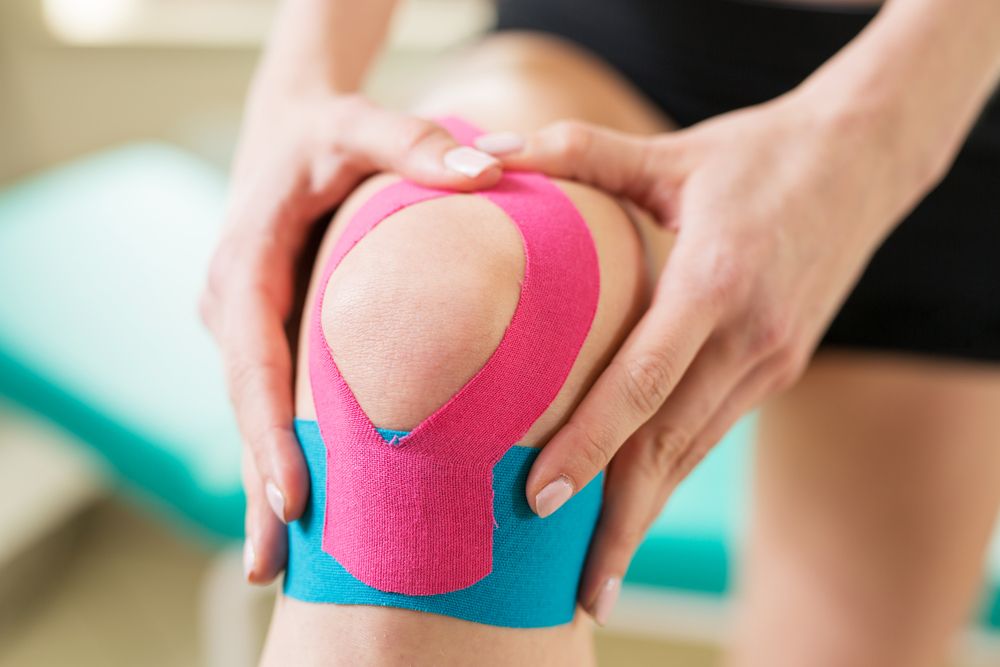 Kinesio Taping is a style of taping that facilitates gentle changes in the body to help treat a number of issues. From pain management, lymphatic drainage and even reteaching of healthy motion in a joint, Kinesio Tape is a versatile modality. It prolongs the effects of any massage when both modalities are done together. The Tape is heat activated and water resistant so it can be worn during exercises, even swimming.
Cellulite Massage
Cellulite is caused by adipose cells pushing up against the skin between tight fascial* strands, leaving a "cottage cheese" appearance of the skin. Cellulite massage helps reduce the appearance of cellulite by flushing toxins, softening the fascia, tightening and toning the skin. Possible, positive side effects are wight loss and dimensional sliming. This style of massage does take some time to get results, just stick with it. For best results it takes two sessions a week over six weeks.
*Fascia is what connects the skin to muscle, muscle other muscles and muscles to bone. It is what connects everything to everything else in the body.