About Me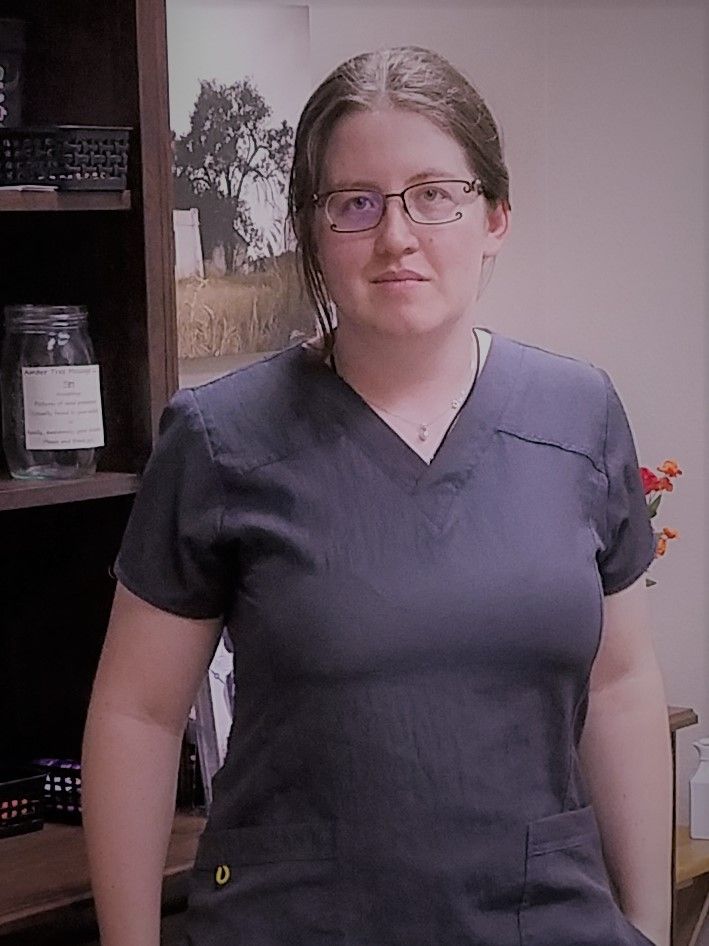 Robin Talmhian-Armstrong, LMT, CKTP, Owner
I've been a massage therapist since August of 2015. I went to The Academy of Natural Therapy for my massage schooling. The Academy is one of the top massage schools in the state, with schooling exceeding state requirements by double. As I went through school I found that medical massage was my bread and butter, everything from low back pain to prenatal to post surgery recovery. After school I found Kiniso Taping, a form of taping that delivers gentle stimulation to bring the body back into balance. The Kiniso Tape added to my massage approach of less is more gains longer lasting results with little to no tenderness and bruising rarely for my clients.
I am married to my high school sweetheart, Aaron. He was in the Navy for 4 years and my father was in the Army, so I have great sympathy for the family of veterans and active duty personal. My hobbies include knitting, crocheting, spinning, cross stitching, bobbin lace, woodworking, gardening, baking, writing and reading. I'm always making something. I'm the oldest child, with one little(ish) brother, and for a number of years I was raised on a farm.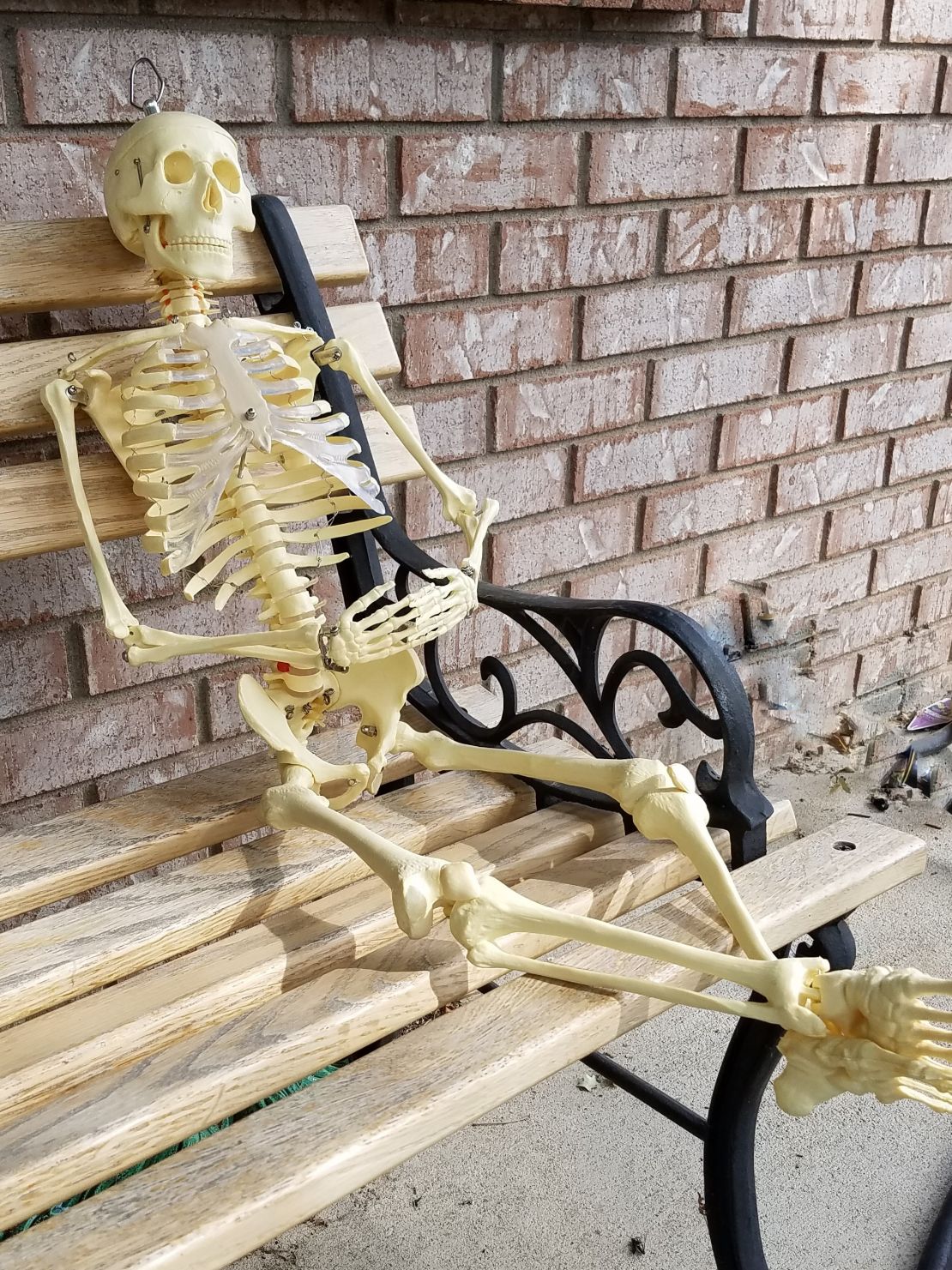 Bilbo Bag-a-Bones, Postural Technician
Bilbo is here to help me demonstrate what I'm feeling when I give a massage or how to do a stretch. He will also help you show me where the problem areas are at.
His hobbies are handing out around the office and giving helpful advice.